• cape breton • design • designer • emblem • Farmers Market • Graphic Design • graphics • Logo Design • market • Monogram • nova scotia • Wordmark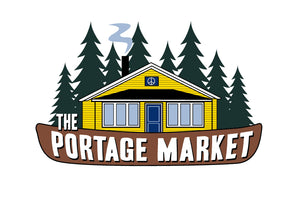 Cory Moore of Nova Soapia contacted me about a month ago with news of a outdoor market he was developing in Sydney Forks. He's hand built a variety of unique vendor spaces in the back yard of his beautiful, soap business. But he needed branding! That's where I came in. He was familiar with my work and had this concept about incorporating either a beaver or canoe in the logo to represent the trees and name sake. We worked through a variety of concepts and sketches and finally landed on his soap business, nestled in some pine trees behind a canoe with...
---
• cape breton • design • emblem • Graphic Design • graphics • Logo Design • nova scotia • Wordmark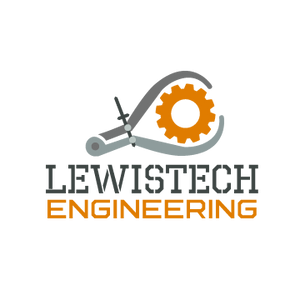 Last month Justin Lewis of LewisTech Engineering contacted me in need of a branding identity for his company launch this August. LewisTech will be providing all sorts of technical services from machinery repair to CNC machining. Pretty much a jack-of-all-trades, high-tech handyman. He provided me with images of different machinery and tools that are used in his industry and from there I began sketching. I wanted to nod at his industry but not be too obvious with the graphic. Once feeling solid on the concept I began creating the logo set on my computer. I went with the caliper and cog - I...
---
• cape breton • cape breton craft • market • mother's day • nova scotia • shopping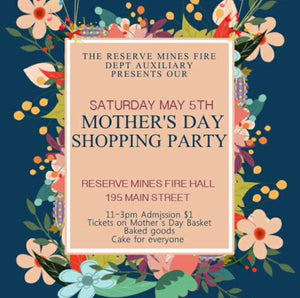 Super excited to announce that i'll be attending the Reserve Mines Mother's Day Shopping Party! It will be held on May 5th from 11am -3pm. I attended the last market organized by the same group of ladies last month, and it was really well organized. A wonderful group of vendors and a good variety. Looking forward to unveiling some new pieces for the event as well! Stay Tuned!