• cape breton • design • designer • emblem • Farmers Market • Graphic Design • graphics • Logo Design • market • Monogram • nova scotia • Wordmark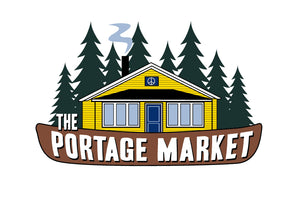 Cory Moore of Nova Soapia contacted me about a month ago with news of a outdoor market he was developing in Sydney Forks. He's hand built a variety of unique vendor spaces in the back yard of his beautiful, soap business. But he needed branding! That's where I came in. He was familiar with my work and had this concept about incorporating either a beaver or canoe in the logo to represent the trees and name sake. We worked through a variety of concepts and sketches and finally landed on his soap business, nestled in some pine trees behind a canoe with...
---
• craft • design • designer • emblem • Farmers Market • Graphic Design • graphics • landmark • lighthouse • Logo Design • Louisbourg • Market • Monogram • seaside • Wordmark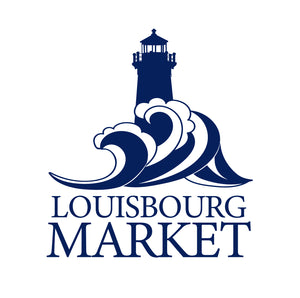 This was a big week for me, launched my website (yay!), made a few sales as a direct result, and designed the branding for the soon to open Louisbourg Market (Formally the Louisbourg Artisan and Farmers Market). Moving back to Cape Breton was a step towards building a life 'back home' and that involved growing my community. And yesterday I got a little taste of it!With the branding for Louisbourg Market I built it around the iconic lighthouse - a landmark for the community. I wanted to focus on the town and less on the national park - but I...